Your local independent pharmacy
Welcome to McKay's Pharmacy
We are dedicated to providing patients with continued excellence in our services.
Making refills simpler, with online refills. Simply click here to request a prescription refill.
For a full list of contact info or If you have any questions, please get in touch with us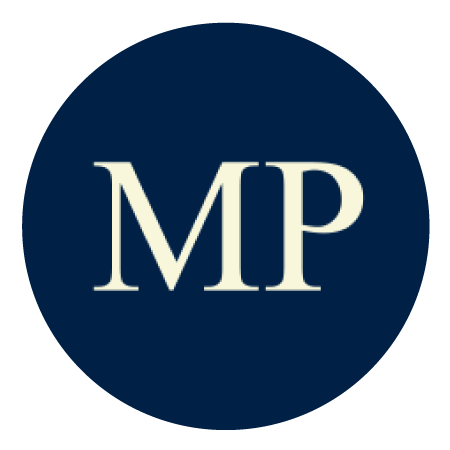 McKay's Pharmacy is independently owned and managed by myself Tony McKay. I have 25 years experience as a qualified pharmacist, working in both Scotland and Ireland. We offer a very personal service and no problem is too small. We have a private consultation room.
We are situated in the centre of residential Santry, within easy walking distance of Dublin City University, Ballymun Road and Swords Road. There is ample free parking available outside the Pharmacy.
There is a GP Practice above the Pharmacy
McKay's Pharmacy On Facebook
Like McKay's Pharmacy on Facebook to keep track of our latest News & Deals.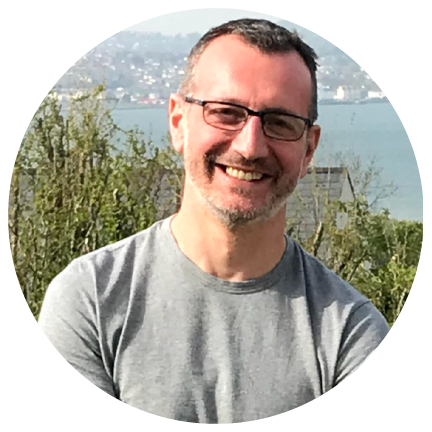 25 years experience as a qualified pharmacist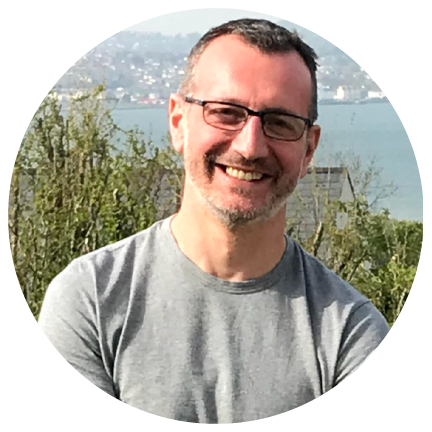 25 years experience as a qualified pharmacist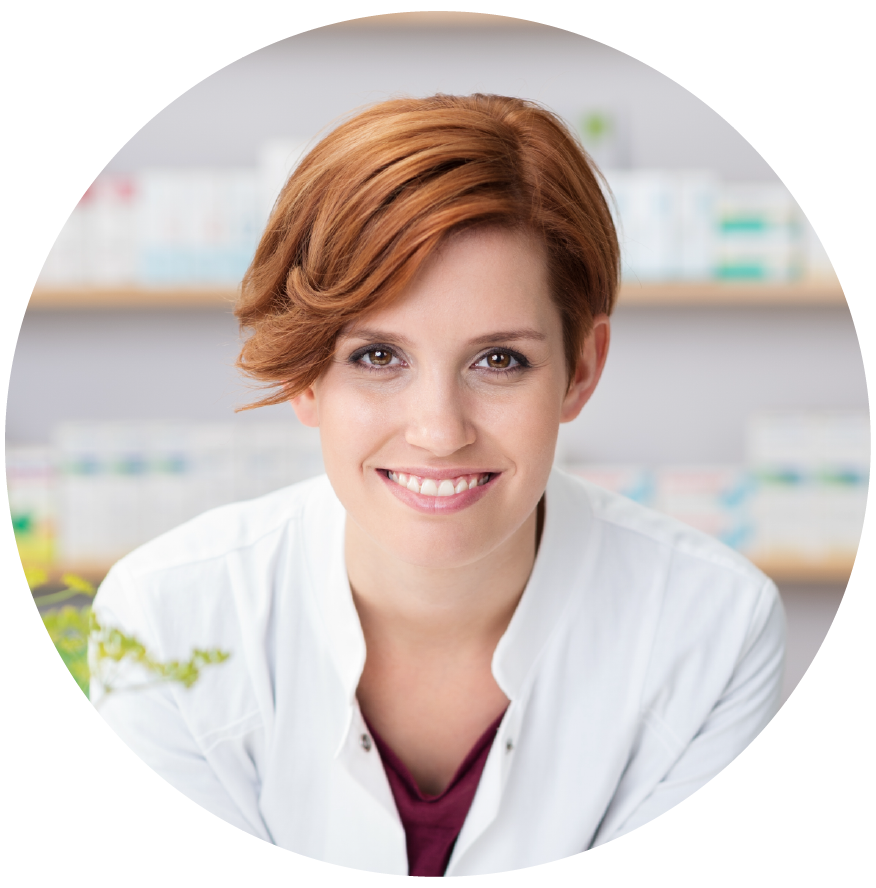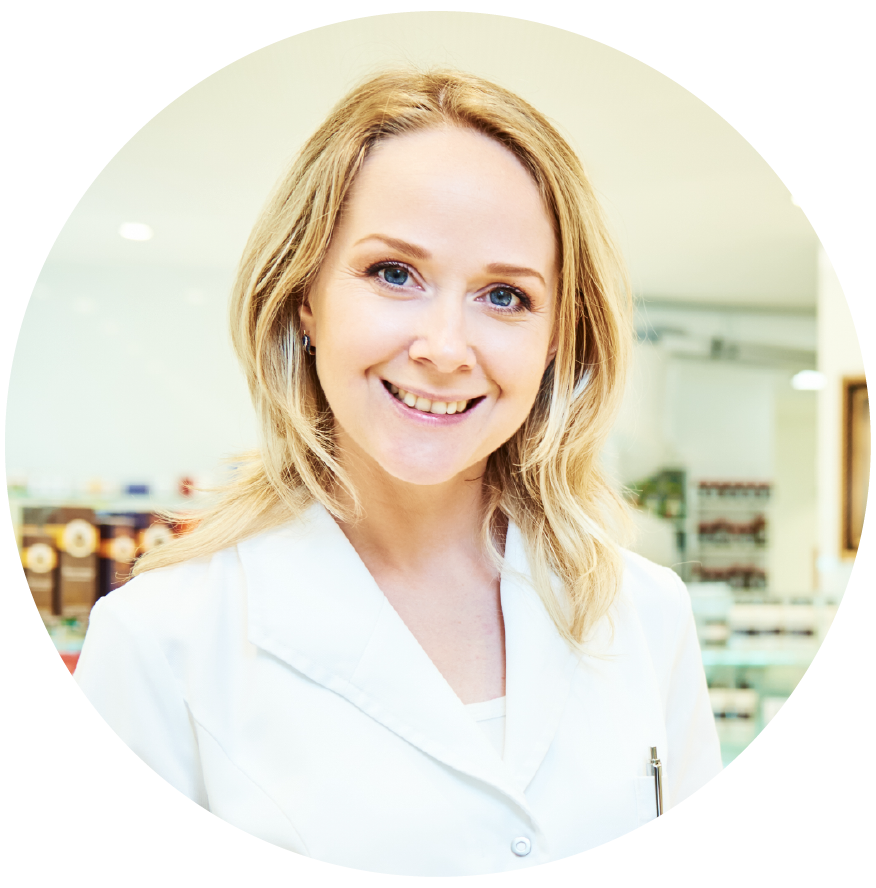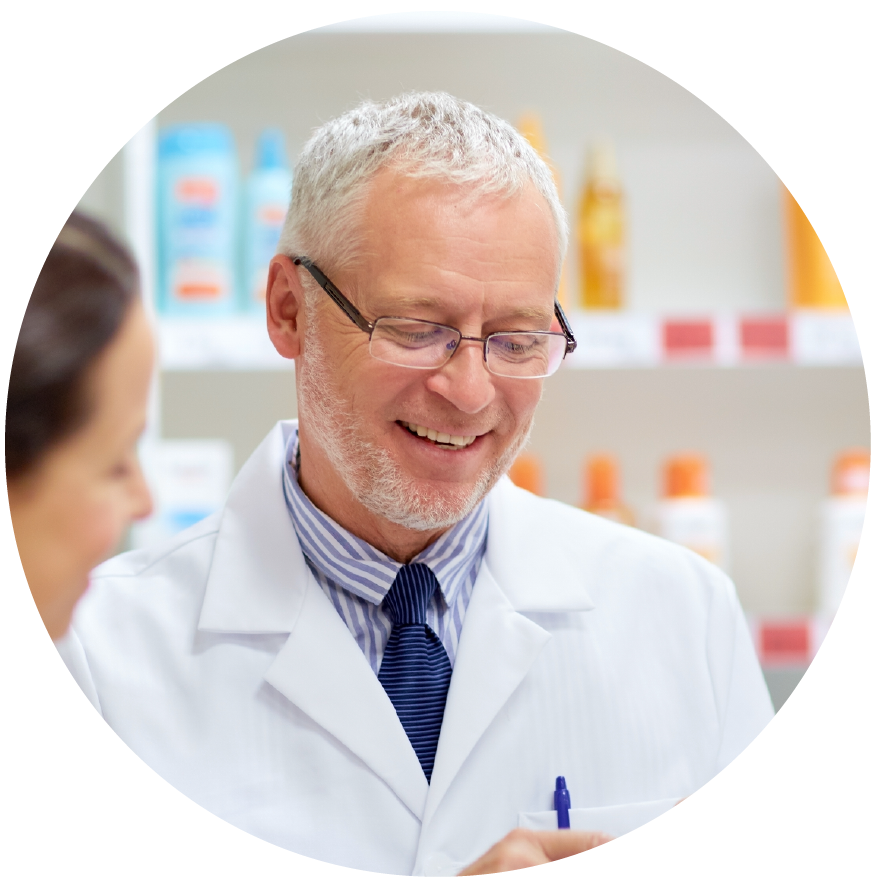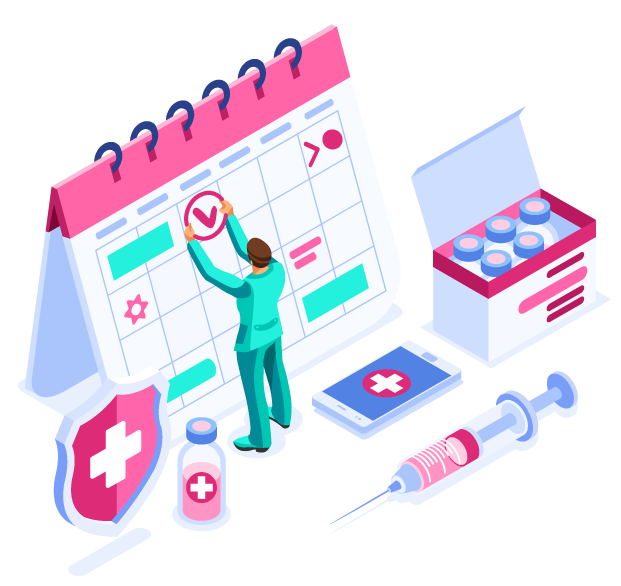 COVID-19 & Flu vaccination
Book the flu and COVID-19 vaccination.
Download our Repeat
Prescription App
Manage your prescriptions from where ever you are. View all your prescriptions in a list along with prescription number, dosage, fills left and expiration. Now available on iPhone and Android phones.
Download the app, enter our code "8423310" and select "McKay's Pharmacy"